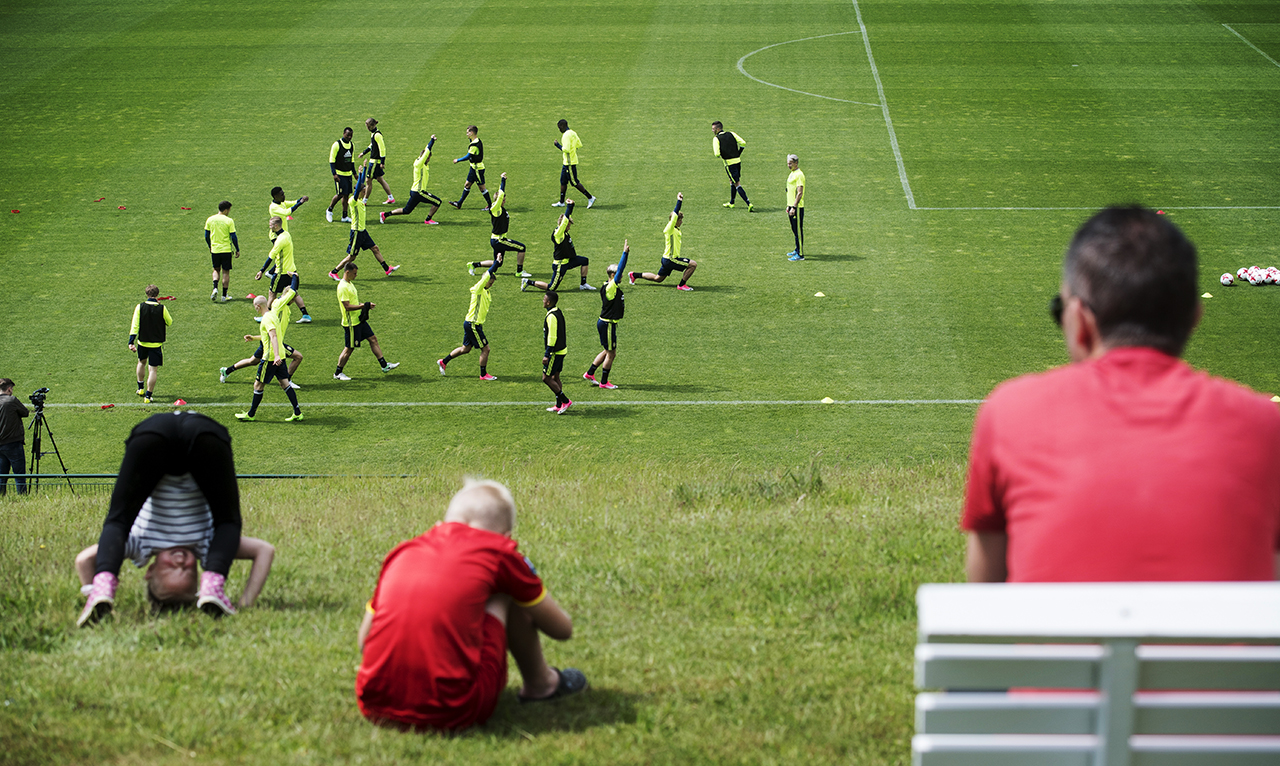 President Obama visit Sweden and hade a meeting with prime minister Fredrik Reinfeldt.
Under 21 European championship, Italy-Sweden.
Zlatan Ibrahimovic celebrates after scoring the opening goal against Nantes during a game in the french league "ligue 1".
Arial view of a forest fire, Västmanland, Sweden.
Jesper Parnevik, pro golfer with his wife, Mia Parnevik.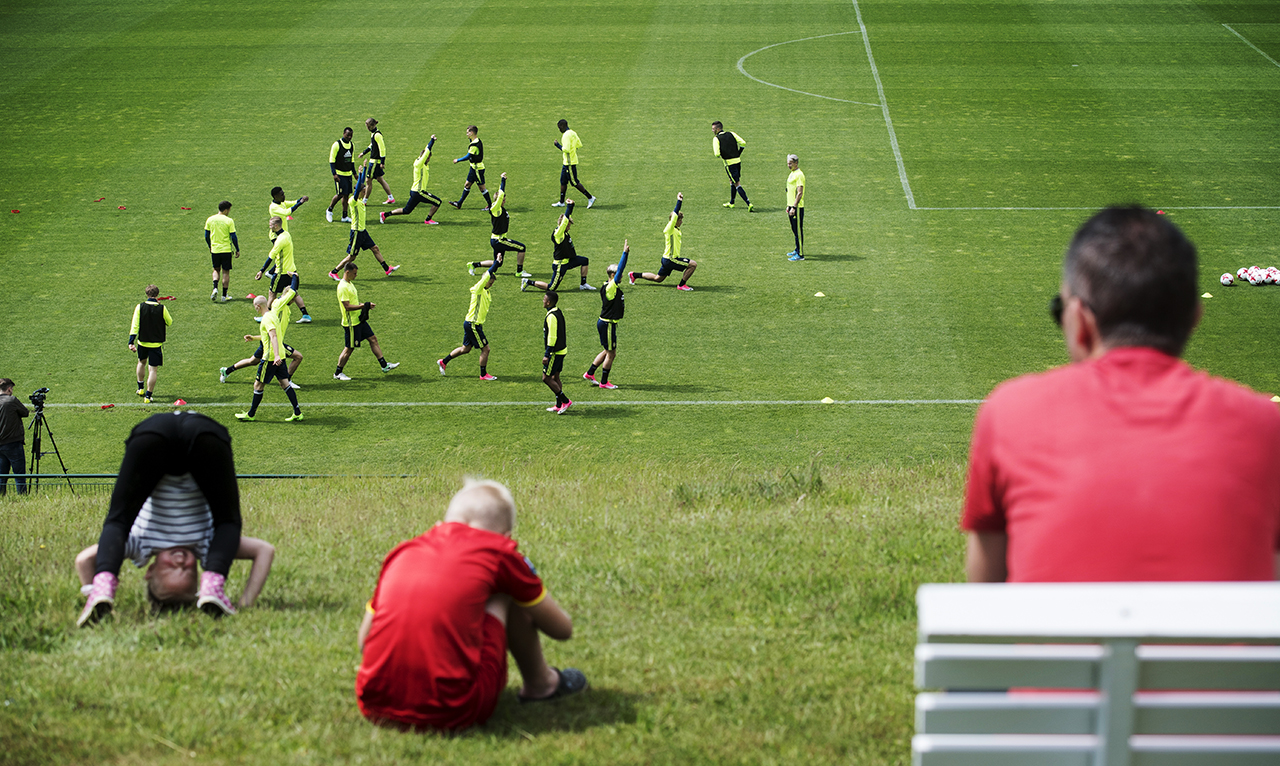 Swedish U21-team during a training session in Helsingborg.
Raphael Varane celebrates the World Cup gold with teammates after France defeated Croatia in the final with 4-2 at the World Cup in Russia.
Murderer brought into the courtroom during a windy day in Hudiksvall, Sweden.
Henrik and Daniel Sedin gets a ride on a golf car after a training session, World Championship, 2013.
Fredrik Lindström, sweden, during a training session i Sochi 2014.
Henna Johansson loses against Yekaterina Larionova from Kazakhstan in the quarterfinal during the Olympics in Rio 2016.
Nisse Kjellström, winner of the Swedish championship in Snowcross 2017.
IFK Norrköping celebrates with the supporters after winning the highest league in football, Allsvenskan, 2015.
Sweden wins gold in ladies 4x5 km relay during the winter Olympics in Sochi 2014.
Tomas Ledin perform in Linköping, Sweden.
Niklas Pettersson after his last and gold winning round in bench press during the Swedish championship in Söderhamn 2017.
Marcus Svensson competing in the skeet-final, Olympics in Rio 2016.
Jenny Rissveds crossing the finish line as a winner in mountainbike during the Olympics in Rio 2016.
J-O Waldners last game in table tennis, Stockholm, Sweden.
Lars Lagerbäck, former head coach of Iceland.
Zlatan Ibrahimovic during a friendly match against Estonia.
Zlatan Ibrahimovic presented for the PSG-fans infront of the Eiffel tower in Paris.  
FO&O in Melodifestivalen.
Lill-Babs during the QX gay gala.
1
2
3
4
5
6
7
8
9
10
11
12
13
14
15
16
17
18
19
20
21
22
23
24
25
26
27
28
29
30
31
32
33
34
35
36
37
38
39
40
41
42
43
44
45
46
47
48
49
50
51
52
53
54
55
56
57
58
59
60
61
62
63
64
65
66
67
·
·
·
·
·
·
·
·
·
·
·
·
·
·
·
·
·
·
·
·
·
·
·
·
·
·
·
·
·
·
·
·
·
·
·
·
·
·
·
·
·
·
·
·
·
·
·
·
·
·
·
·
·
·
·
·
·
·
·
·
·
·
·
·
·
·
·